Debt as an asset class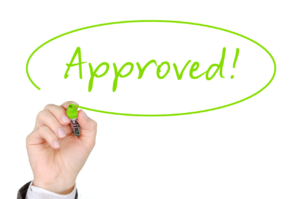 Debt as an asset class has increased in significance in the last few years as a number of factors improve both the visibility and attractiveness of debt.  Firstly, in a low (or negative) interest rate environment, returns from traditional investments have decreased.  In addition, and as a consequence, returns from equities have also decreased.  From a regulatory perspective, banks are faced with greater impediments to lending as they need to meet various capital adequacy and asset quality regulations. Lastly, new technology has meant that access to debt as an asset has been made easier and risk has been mitigated with the use of more sophisticated credit rating tools.
There are various forms of private debt including; direct lending; mezzanine lending and venture debt.  Of these, direct lending is especially important as it refers to lenders providing capital to SMEs in the form of a loan, rather than taking equity.  The debt can correspond to various risk profiles ranging from senior debt to other forms.
In recent years we can observe most financial institutions and investors are allocating a significant portion of their portfolio to debt instruments.  The report by Preqin, Private Debt: The New Alternative? (2014) concludes that investors, on average, are allocating just under 6% of their portfolio to various types of debt.
Unkapt, www.unkapt.capital, provides a marketplace where institutions and individuals seeking access to debt opportunities can receive exposure to small and medium companies seeking capital.  Many of these SMEs are in growth phase and require capital to fund this growth but struggle to meet the hurdles established by banks.  In addition, they are often reluctant to swap equity for this needed capital since they do not want to trade control or the future equity upside of the company.  Unkapt provides an avenue for SMEs to manage such hurdles whilst providing investors with higher risk-adjusted returns.