[Event] Investment Readiness Workshop for 10 selected applicants of Capital Mobilization Challenge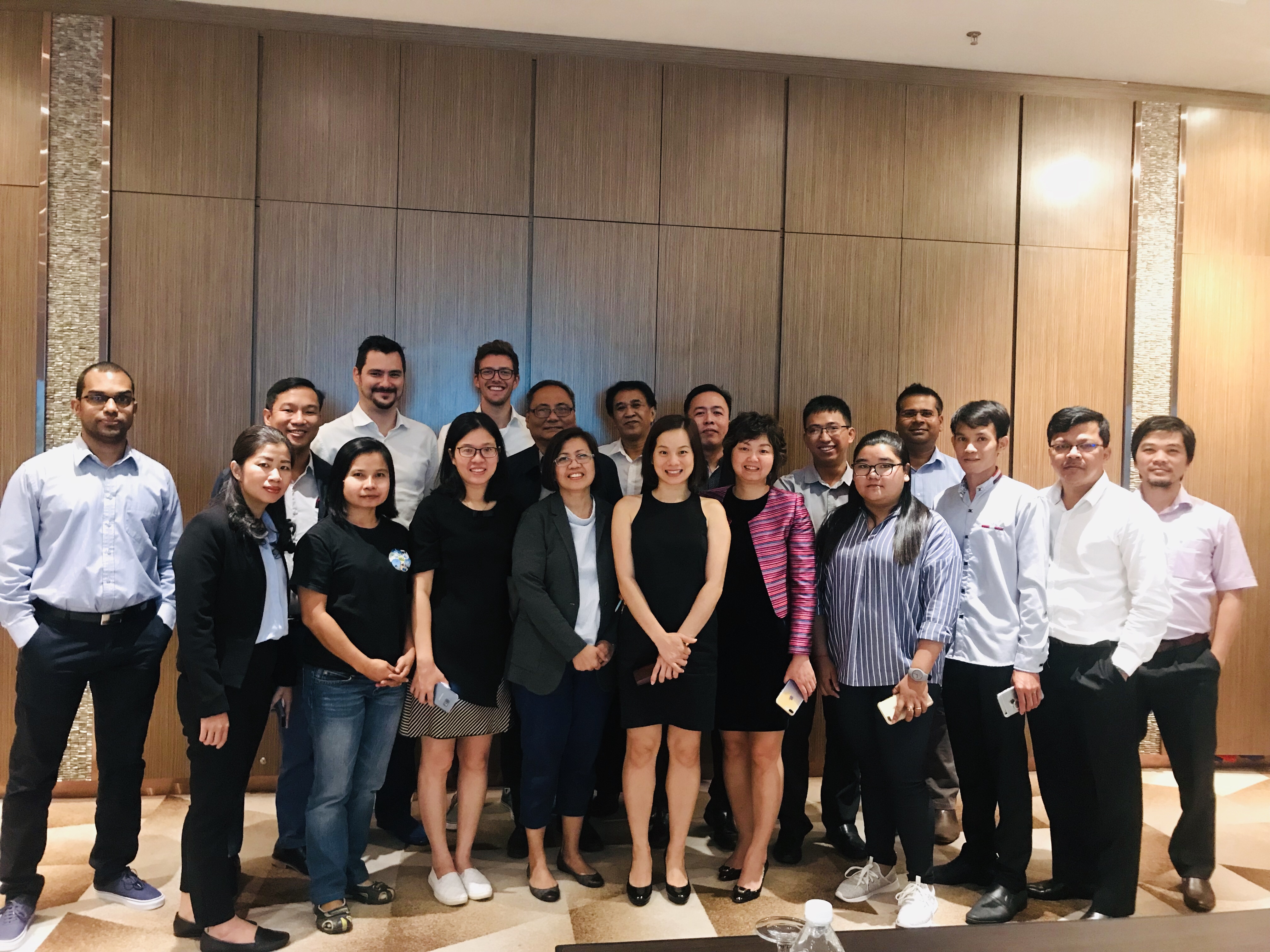 On 27th and 28th February, 2018, Unkapt organized a 2 day workshop about Investment Readiness for 10 selected candidates of Capital Mobilization Challenge (CMC) to prepare them for the application on Unkapt platform. The workshop was held in Kuala Lumpur, Malaysia with the participation of SMEs from Vietnam, Cambodia, Indonesia, Philippine and Malaysia.
The 2 day intensive workshop for both speakers and participants.
All participants are very focus.
Yanese Chellapen, the CEO – Cofounder of Unkapt, is one of the main speaker.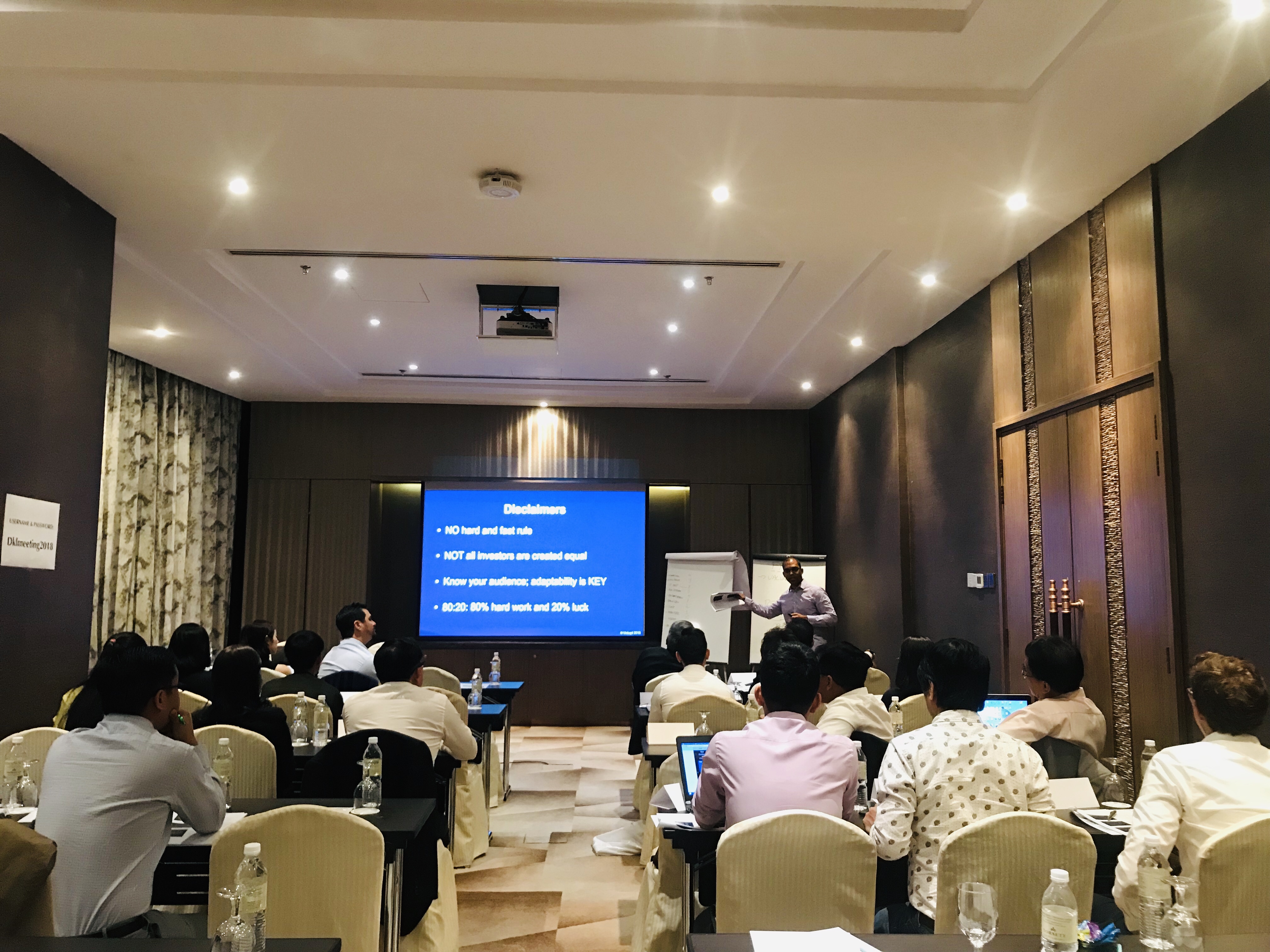 Participants are discussing about their own cases.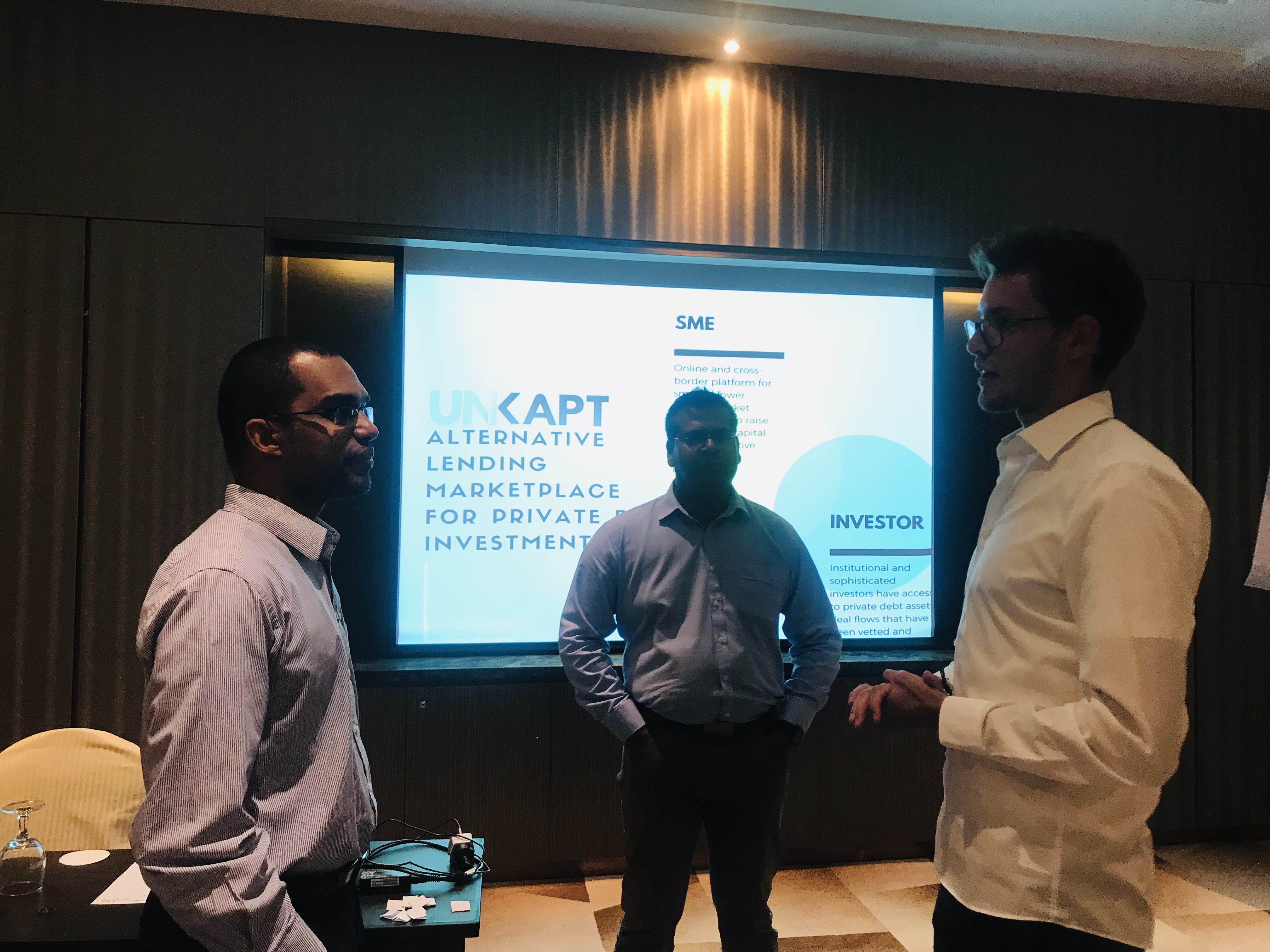 Discussing with speakers after the workshop.