[Event] Raising fund internationally from Vietnam.
On 3rd May, 2019, Unkapt cooperated with 5desire and Circo Coworking Space to organize the event "Raising international fund from Vietnam" in Ho Chi Minh City.
The event attracted about 70 participants who are Founders, CEOs, Directors of SMEs and startups.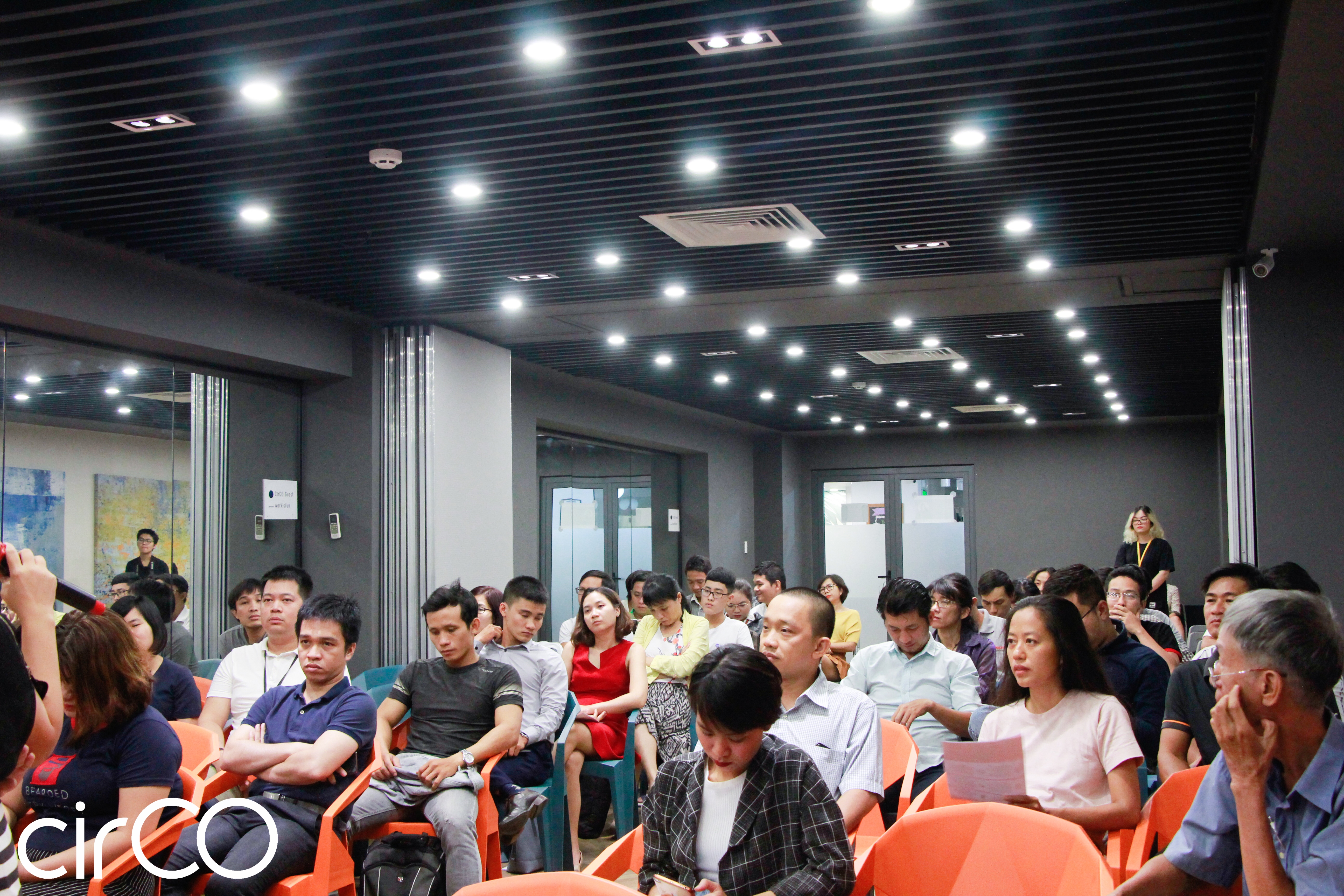 All attendees are very interested in international fund raising.
The event started at 6pm, when people just finished their workday.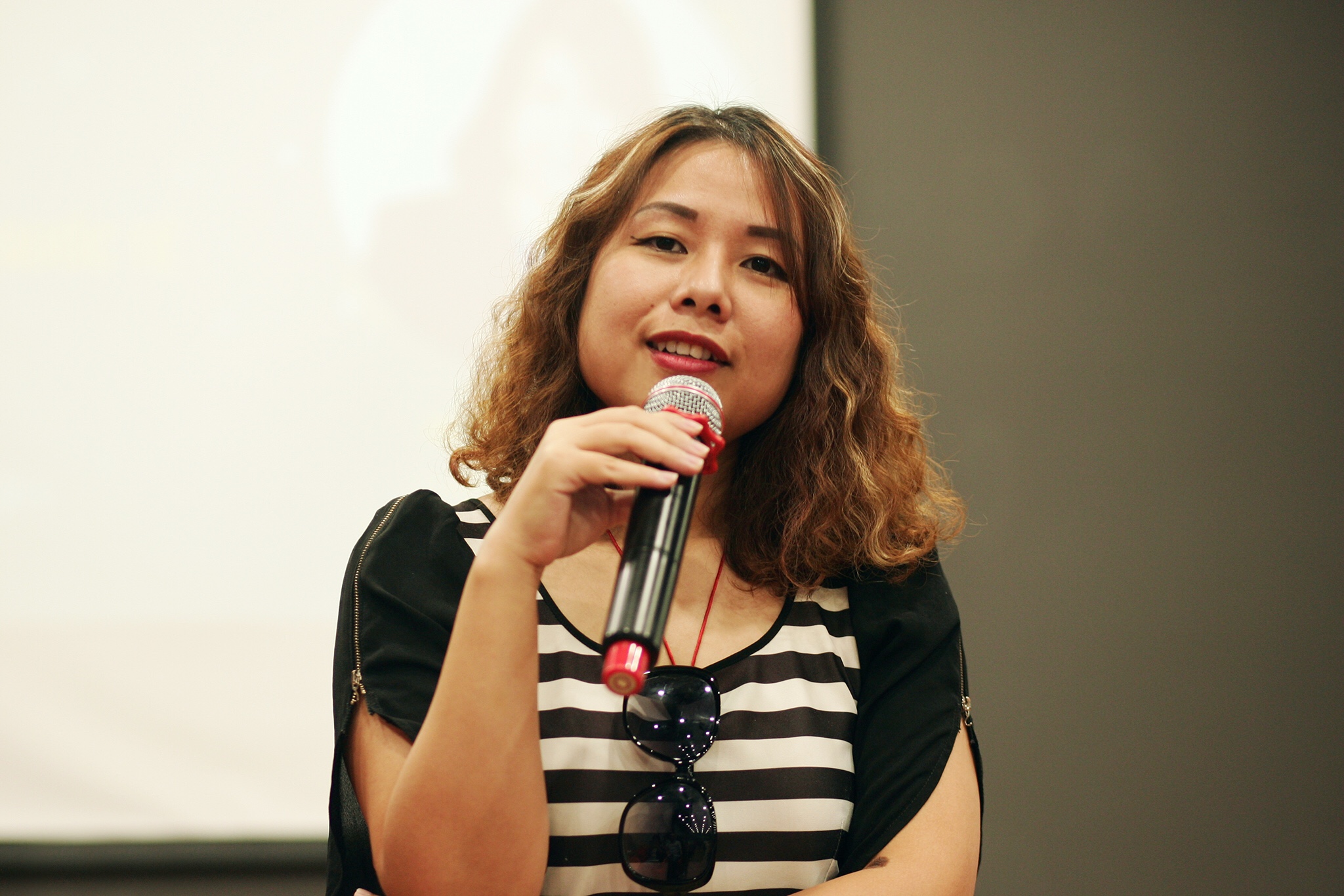 The main speaker is Ms. Pham Le Nguyen – Managing Partner of Unkapt.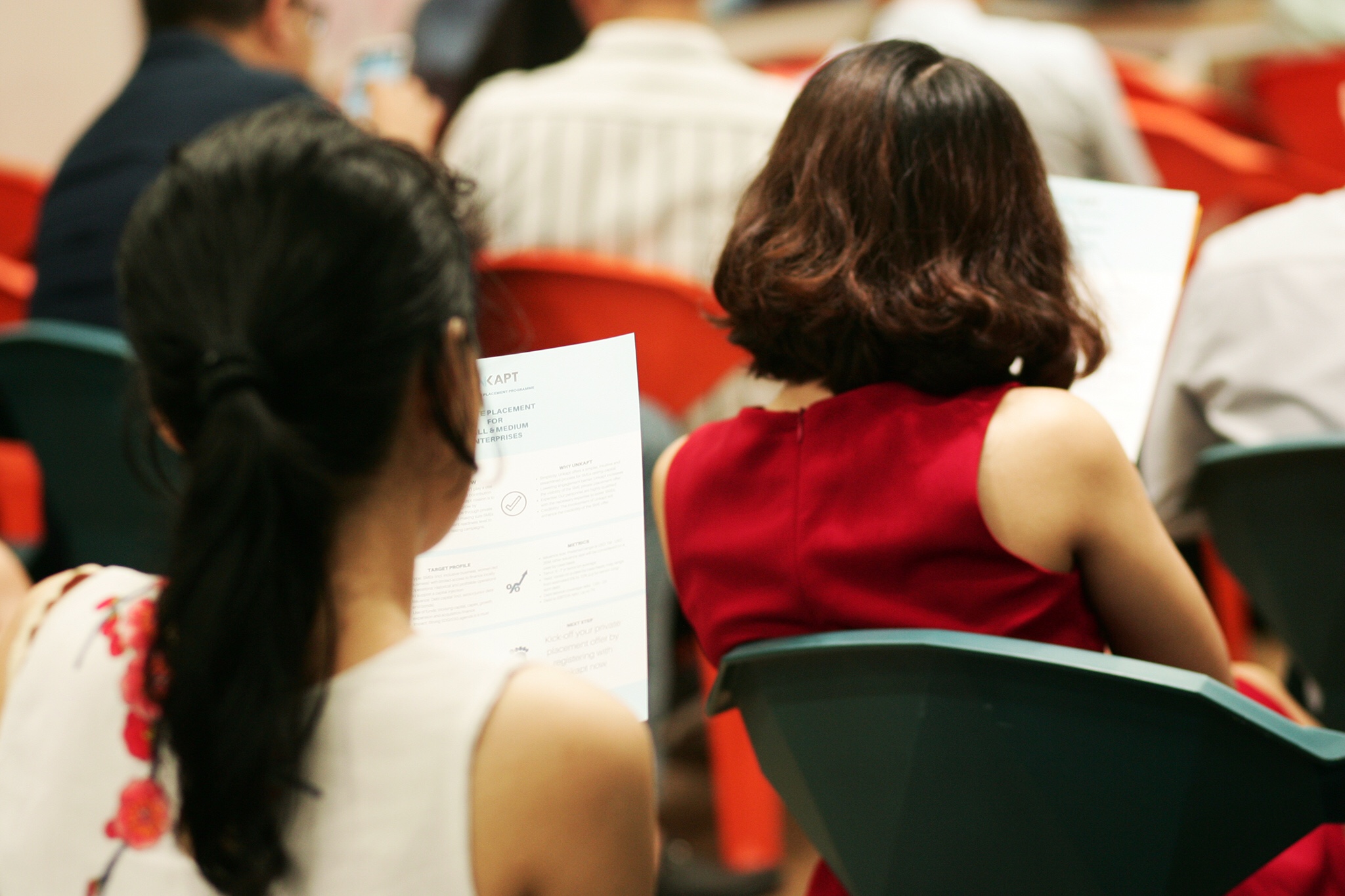 Attendees were reading about Unkapt programs.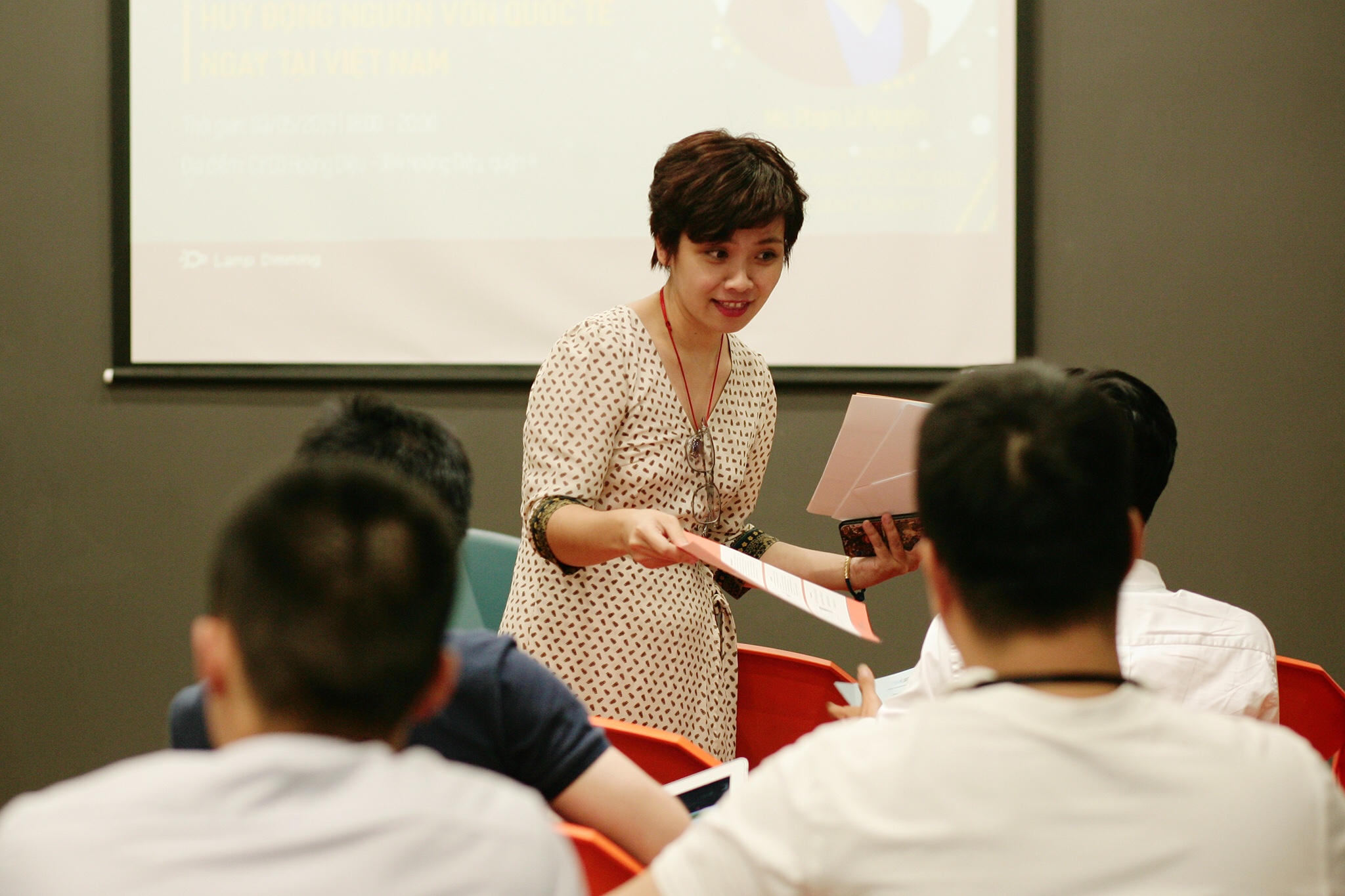 Ms. Minh Vu Trang – Authorized representative of Unkapt.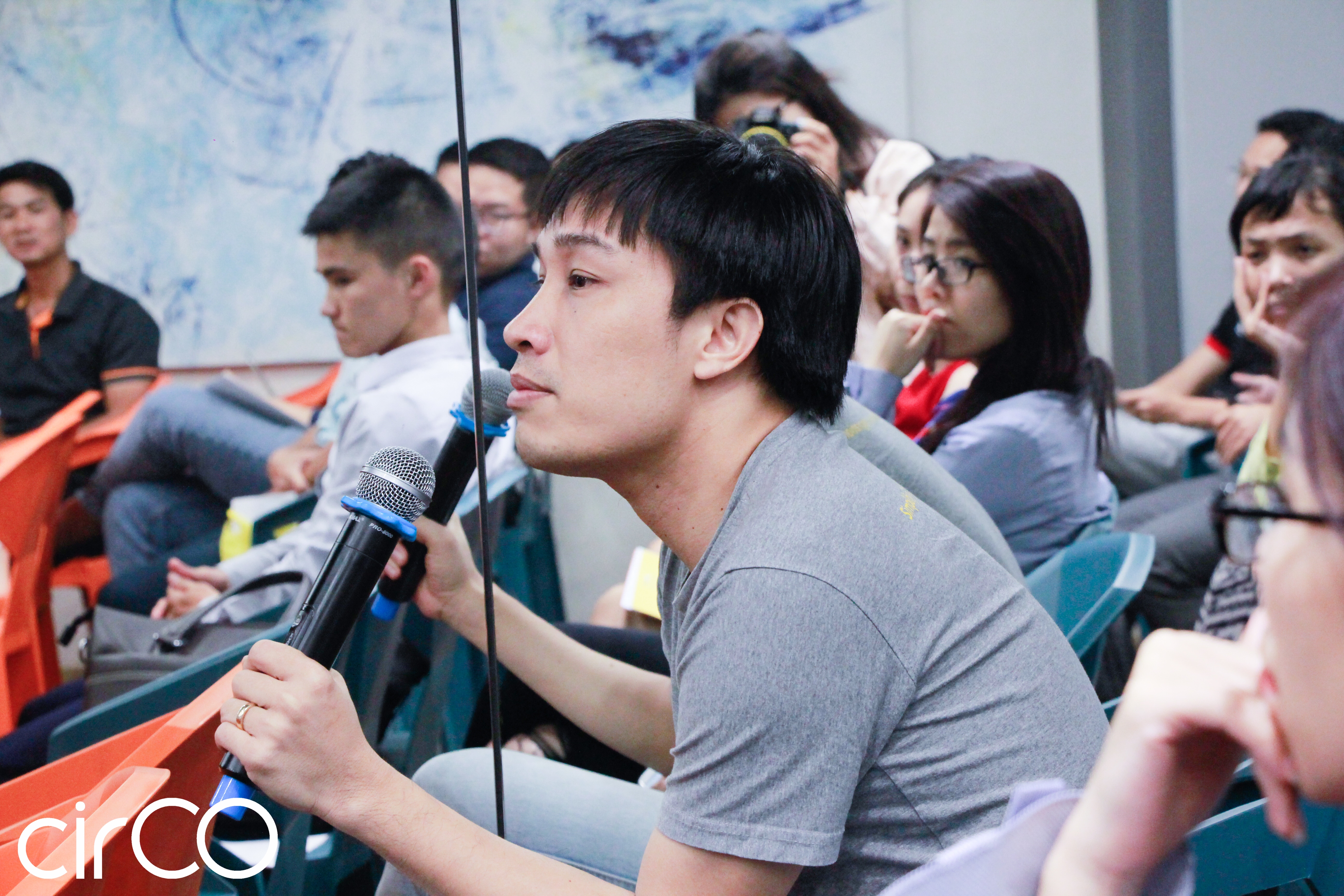 Audiences interacted with speaker with a lot of questions.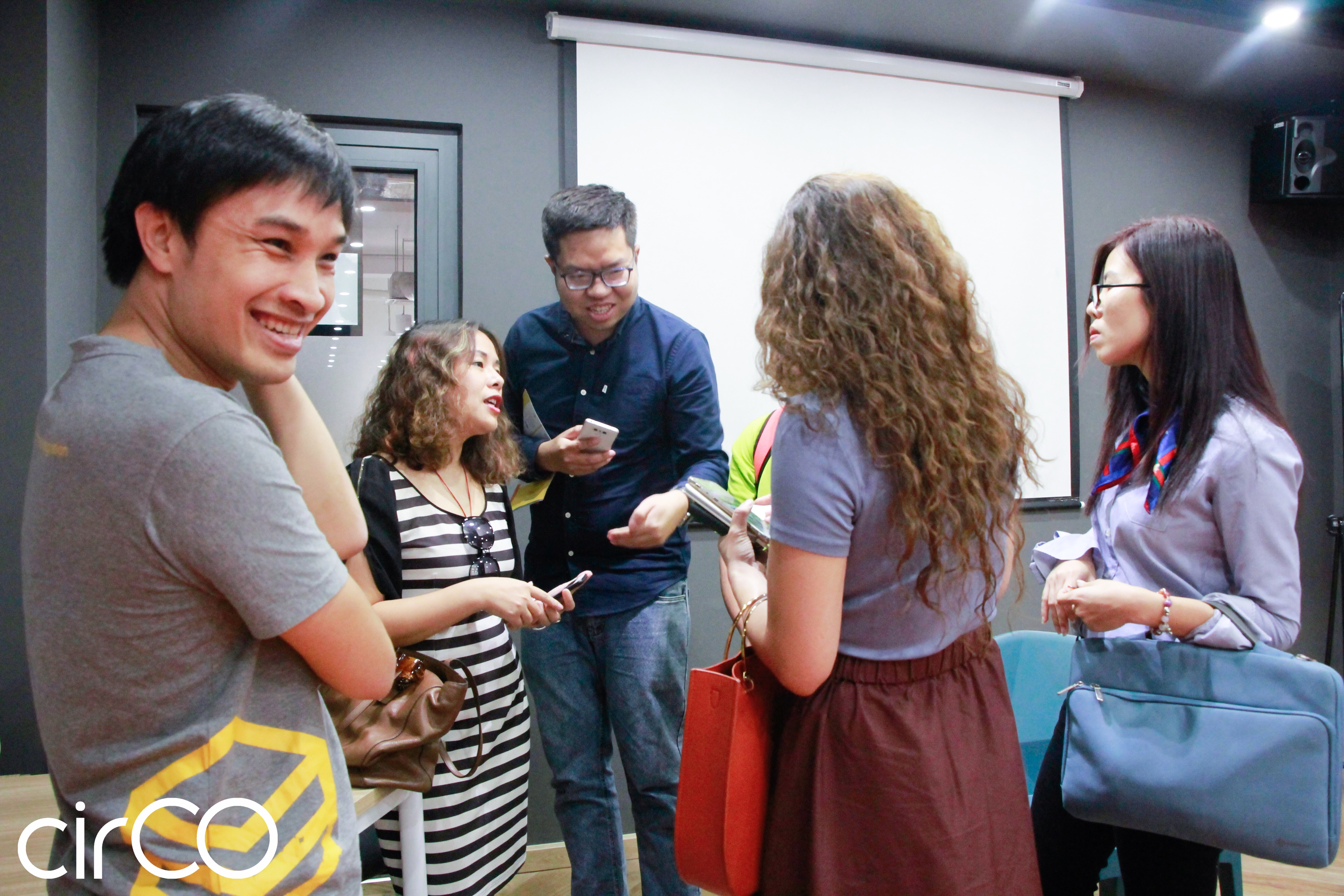 And stayed after the event to discuss more.